Наверх
Mobile application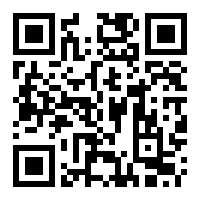 Available on the
Android app on
Gifts
Interests
I'm looking for:
I'm looking for: a woman aged 59 to 66 for starting a family.
About me (freestyle)
I`m 5`11" 180 lbs with a athletic build , mentally stable, physically fit, a bunch of laughs, warm, caring, honest, a good listener, God Fearing, and a positive person.I am real easy person to talk to and a loving and outgoing father. I enjoy having sex with my wife only.I like watching movies in my room or Cabin, I like swimming, listening to music and dance to any kind of music, going bowling and also a good cook,I'm romantic, I love children and there is more,I also do enjoy my job though the risky,the color of my eyes is Brown.I hate lies and Cheating.                            
I'm looking for
I'm looking for a woman who have an understanding and loving heart to make life together.