Top
Mobile application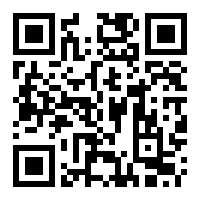 Available on the
Android app on
I'm looking for:
I'm looking for: a woman aged 51 to 66 for open relationship.
About me (freestyle)
I am a very interesting person, adventurous, romantic, honest, caring, humble, loyal, funny and loving. Likewise am spiritual and have a strong sense of my purpose in life. I still have dreams i hope to achieve and hopes for the future of finding someone to share my life with.
I'm looking for
I want a woman who is not scared holding each other, breathing each other, tasting each other as we watch the sun rise and set in each other arms, laughing, crying, singing, praying, playing, working together to make life funny and safe for each other.